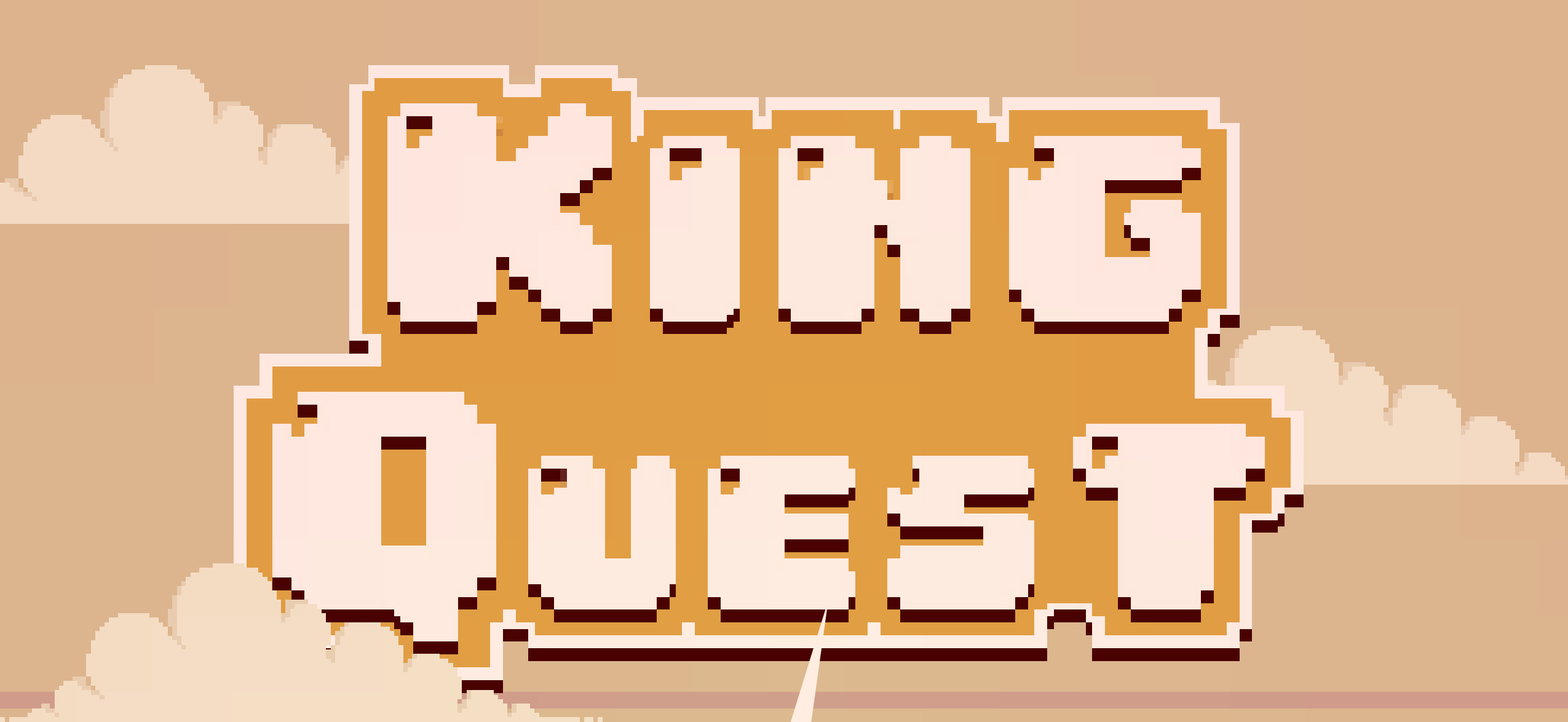 King Quest
A downloadable game for Windows
A 2D platformer game with 10 levels and 9+ types of enemies.
Overview
Main character of this game is Human King. Human King is try to defeated the King Pig the main villain of the Game. But to reach the King Pig, Player can complete all the 10 levels. To complete the levels player can defeated all the enemy in their path and dodge the traps, If he can. In the game you have dodge or beat the enemy its your choice.

Controls
A : Left
D : Right
W : Jump
Right Click : To swing Hammer
Assets
All Assets in this game is from a Pixel Frog. Also I am modified the assets when i need it.

https://pixelfrog-assets.itch.io/